Save A Point on your Auto Loan Rate!
Refinance with PrimeSource CU and save one point off your current rate, or more!
Competitive rates
Simple application process
Flexible terms
Our loan experts can help you refinance now, saving you time AND money!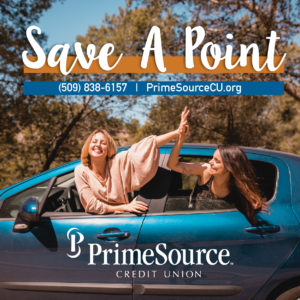 Save A Point: APR*= Annual Percentage Rate. Rate is subject to change. Your rate may vary depending upon credit quality, age/mileage of collateral, loan to value, and PrimeSource services used. Rate requires direct deposit of net payroll into a PrimeSource checking account. Current PrimeSource loans are not eligible for this rate. A one-time membership fee of $20.00 may apply. Save A Point actual savings will vary upon borrower's circumstances. PrimeSource CU membership is open to anyone who lives, works, or worships, in WA state.