---
Insurance savings For Members

---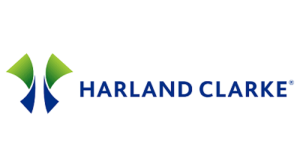 ---
---
Visa Card Tools
Report your PSCU Visa Debit or Credit Card Lost or Stolen
To Report a Lost or Stolen Visa Credit Card: Call (800) 808-7230
To Report a Lost or Stolen Visa Debit Card: Call (800) 472-3272
Activate your Debit Card and set/reset your Debit Card PIN
Call (800) 992-3808, 24 hours a day, 7 days a week, to activate your Debit Card and set/reset your Debit Card PIN
View your Visa Credit Card transaction history, make payments, and more, online with eZCard Info

Call (800) 600-5249 to dispute posted fraudulent charges on your PSCU Visa Credit Card, 24 hours a day, 7 days a week. If you need to speak with someone, rather than the automated system, due to the number of fraudulent charges or at your request, you can be routed appropriately. The option to route will be available during these hours: Monday through Friday, 5:00am to 5:45pm and Saturday, 6:00am to 11:45pm.
---
Co-Op ATM & Shared Branching Tools
Text your zip code to 91989 to find nearby ATM & Shared Branch locations
Download the Co-op ATM/Shared Branch Locator app
Or Call 1 (888) 748-3266 to find a location by telephone
---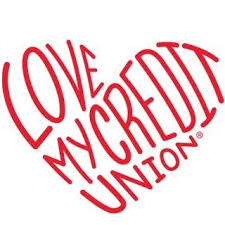 ---
PSCU Incoming Wire Instructions
RECEIVER DEPOSITORY INSTITUTION
Catalyst Corporate FCU,

ABA/Routing & Transit number:

311990511

BENEFICIARY FINANCIAL INSTITUTION
PrimeSource Credit Union

325182726

BENEFICIARY
Member name and account number.
---
CU*Talk (free bank by phone system)
1-888-565-8555
---
Download the PrimeSource CU Mobile App with Mobile Deposit
Always in the palm of your hand. Available in the Apple & Amazon App Stores and on Google Play.
---
---
Careers at PrimeSource CU

PrimeSource is proud to be named a 2019 Best Places to Work INW. Have you ever considered a career in a credit union?  We may not currently be hiring, but please feel free to fill out an _Employment Application, and submit at any time.
---